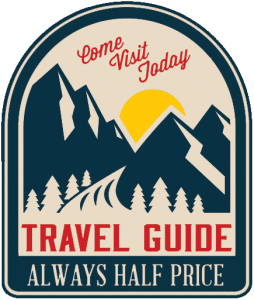 Good Eats, Craft Beers & Cool Activities
Brought to you by GOOD EATS LOCAL
Our aim is to provide listings, as well as unbiased reviews, of the finest restaurants, craft beer joints and cool activities. When travelers and new arrivals to your city want a great meal or looking for some cool activities. We are the place to visit to discover, through images and words, where to find just that. Your guide to the best restaurants, craft breweries and local activities.  Enjoy!
Stay in the loop with our Monthly Guide to Good Eats, Craft Beers and Local Activities
DEALS COMING SOON. FOR NOW TAKE A LOOK AT THE "BEST OF" BELOW.
Click the LINK to see website.